Sale price
$82.00
Regular price
$115.00
Unit price
per
Sale
Sold out

Dry Brush worth $19.99 For FREE On Every 3 Pack
Best for Cellulite On Leg, Arm and Stomach Areas
Worked for Over 90% of the Users
NO MSM or Parabens Used
Works On All Types of Cellulites and It's Hypoallergenic
Cruelty-Free
Gel formula Feels very lightweight on the skin
Custom Blend of Natural Ingredients

View full details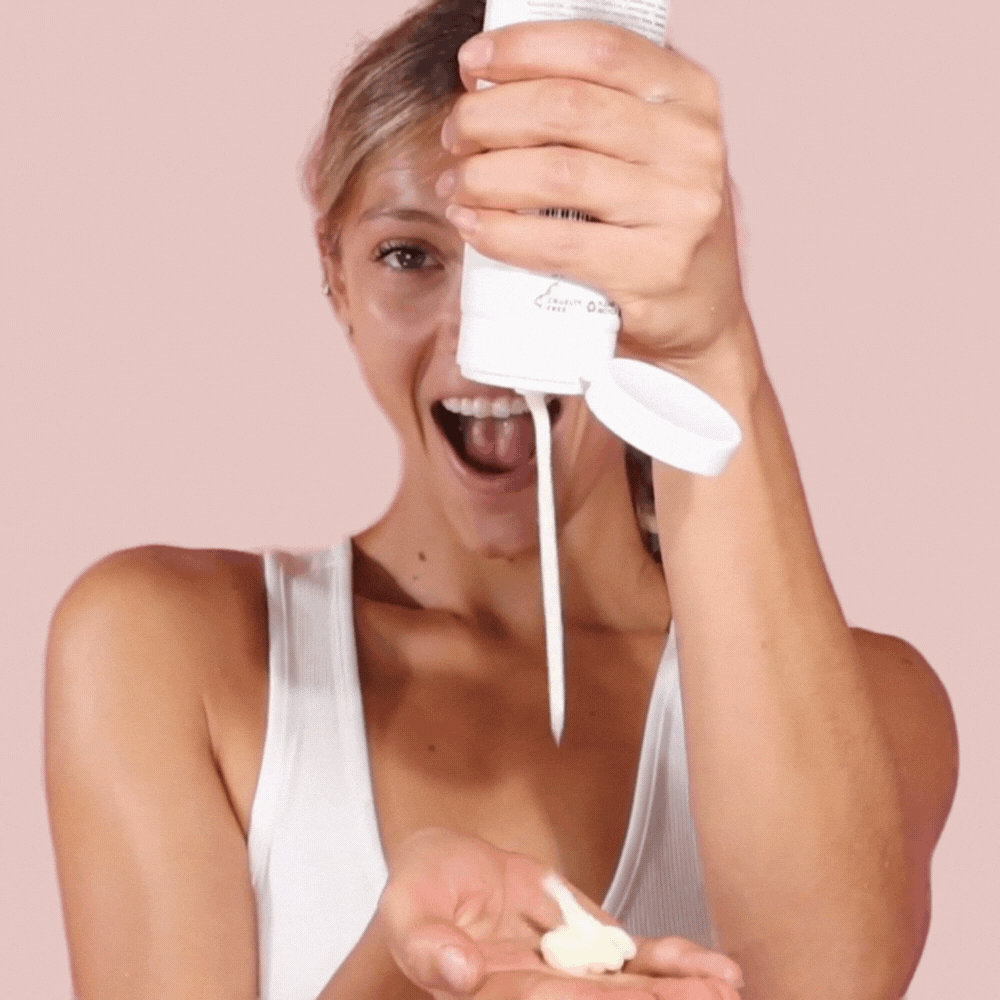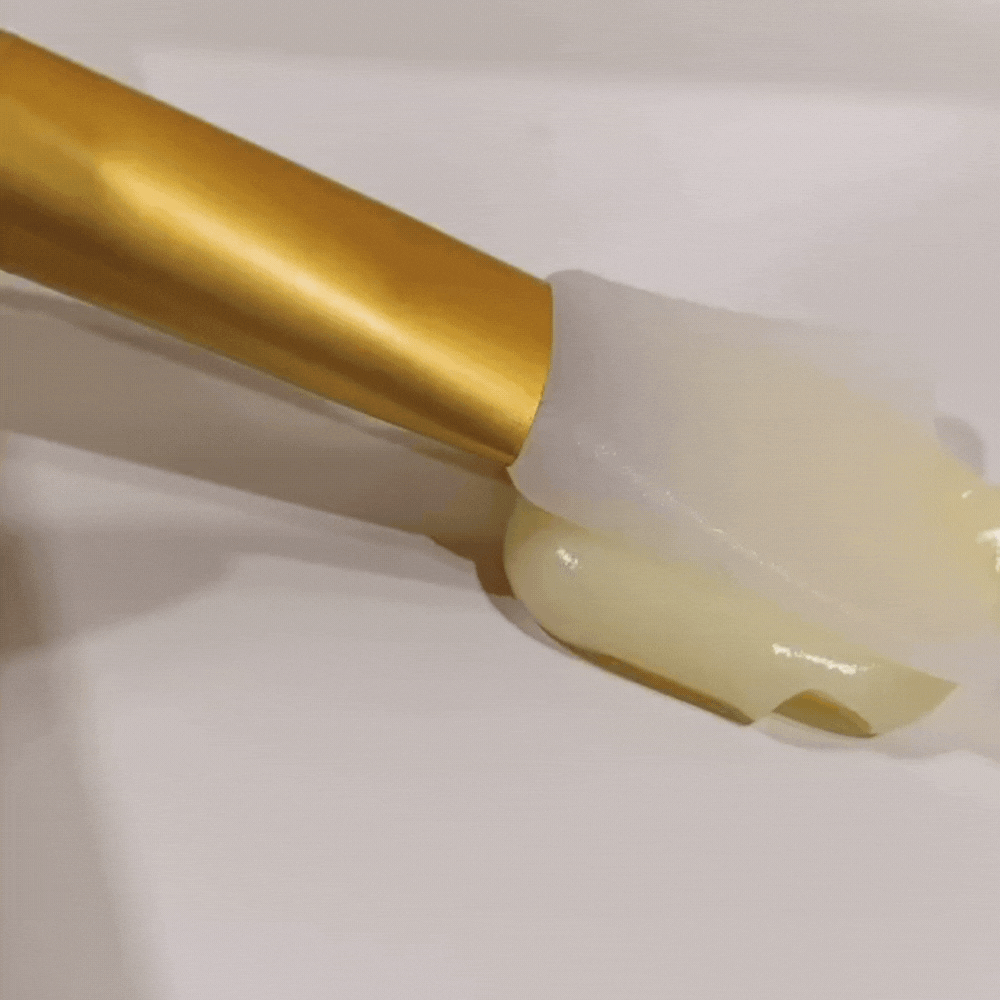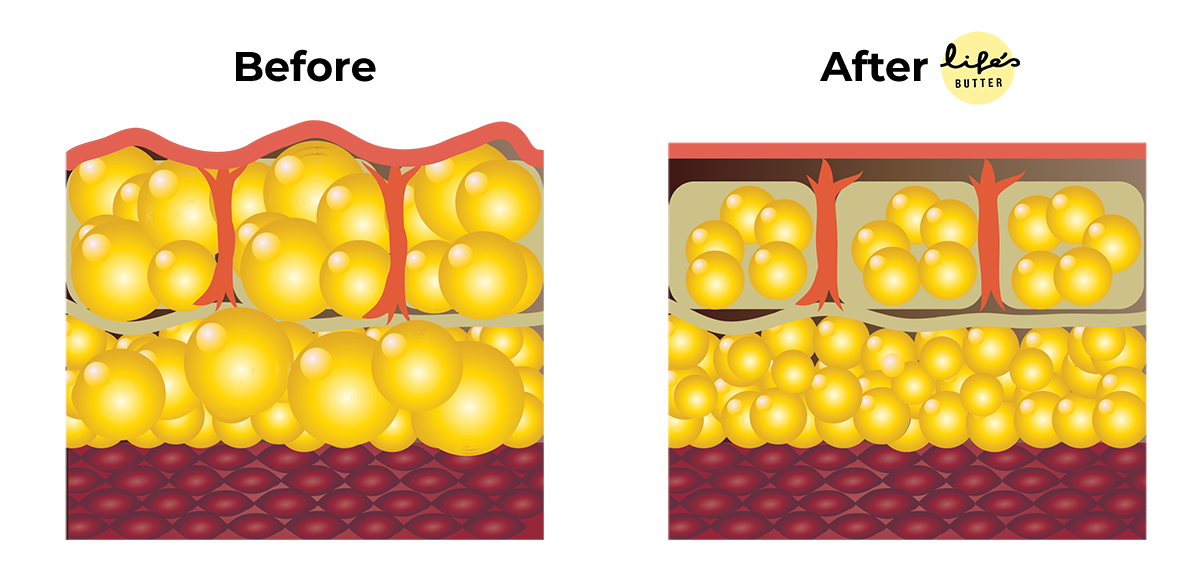 WHAT IS LIFE'S BUTTER?
Life's Butter Anti-Cellulite Cream is an innovative, confidence-boosting technology, formulated with powerful active ingredients, including Witch Hazel, L-Carnitine, and Coenzyme Q10. This powerful formulation not only deeply nourishes the skin but also provides slimming and firming effects, effectively diminishing the appearance of cellulite.

L-carnitine is a compound that plays a key role in fatty acid metabolism and energy production in the body. Which can reduce
the appearance of body fat offering a sculpted look.
HOW LONG IT TAKES TO SEE RESULTS?
Cellulite is a common concern that many women face, while cellulite generally does not raise health concerns it can negatively impact a woman's body image and self-esteem.

Optimal results become noticeable with continuous use over a span of at least 4 to 6 weeks. According to findings from a consumer perception study involving 60 participants, those who maintained consistent use reported significant benefits: 90% noted enhanced skin elasticity, 85% observed improved cellulite appearance, and 95% experienced positive changes in skin texture and overall appearance.
LIFE'S BUTTER + DRY BRUSHING
Dry brushing, as the term suggests, quite literally entails brushing your bare skin - thighs, butt, arms, you name it with a soft-bristled brush in order to give skin a fresher, smoother appearance. The motion improves circulation and helps flush waste and toxins by stimulating the lymphatic system. Doing all of that can certainly parlay into skin radiance and glow for a plumper appearance."
Another power of dry brushing is the element of exfoliation. While exfoliating it helps remove dry, dead skin cells and makes your skin more susceptible to moisture and hydration. "Exfoliation really is a tenant of healthy, younger-looking skin.
MAIN INGREDIENTS
L-Carnitine

This amino acid reduces the appearance of cellulite, by supporting fat metabolism and skin health. Leading to a smoother and less dimpled skin texture.

Nelumbo nucifera Leaf Extract

Lotus flower extract can help support collagen production, which is essential for maintaining skin elasticity and firmness. Rich in antioxidants, it shields the skin from damage, while also stimulating skin cell turnover, simultaneously working to promote a firmer and more youthful appearance.

Chondrus Crispus Extract

Chondrus Crispus, also known an Irish Moss, is a well-known species of red algae well known for its hydrating properties. Well-hydrated skin is often plumper and appears firmer, which can reduce the appearance of dimpled skin.

Fractionated Coconut Oil

Fractionated coconut oil is highly regarded for its exceptional nourishing and hydrating properties. Its ability to penetrate the deeper layers of the skin ensures long-lasting moisturization, leaving the skin beautifully soft and supple.

Coenzyme Q10

CoQ10 may aid in skin repair and regeneration by supporting the body's natural healing processes. This can be particularly beneficial for repairing damaged skin and reducing the appearance of cellulite.

Witch Hazel

Witch Hazel is rich in tannins, natural compounds known for their astringent qualities. When applied to the body witch hazel can promote skin tightening by contracting both blood vessels and pores. This effect can give the skin a smoother and firmer appearance.
Collapsible content
Full Ingredients List

Water (Aqua), Alcohol Denat. Butylene Glycol, Glycerin, Cyclopentasiloxane, Caprylyl Methicone, Caprylic/Capric Triglycerides (Coconut Oil + Glycerin), Cetearyl Alcohol, Glyceryl Stearate, Carnitine, Chondrus Crispus Extract (Carrageenan), Nelumbo Nucifera Flower Extract (Lotus Flower Extract), Ubiquinone (Coenzyme Q10), Maltodextrin, PEG-12 Dimethicone/PPG-20 Crosspolymer, Carbomer, Ethylhexylglycerin, Phenoxyethanol, Sodium Hydroxide, Fragrance.