Sale price
$27.00
Regular price
$41.00
Unit price
per
Sale
Sold out

Exfoliates and removes dead skin cells for a smoother complexion.
Helps reduce the appearance of cellulite for a firmer look.
Deeply hydrates and nourishes the skin with the moisturizing power of coconut.
Provides antioxidant protection against free radicals for a youthful glow.
Offers an invigorating aromatherapy experience with the enticing scent of coffee and coconut.
Promotes the reduction of stretch marks, helping them appear less visible.
Fades the appearance of scars over time for a more even skin tone.

View full details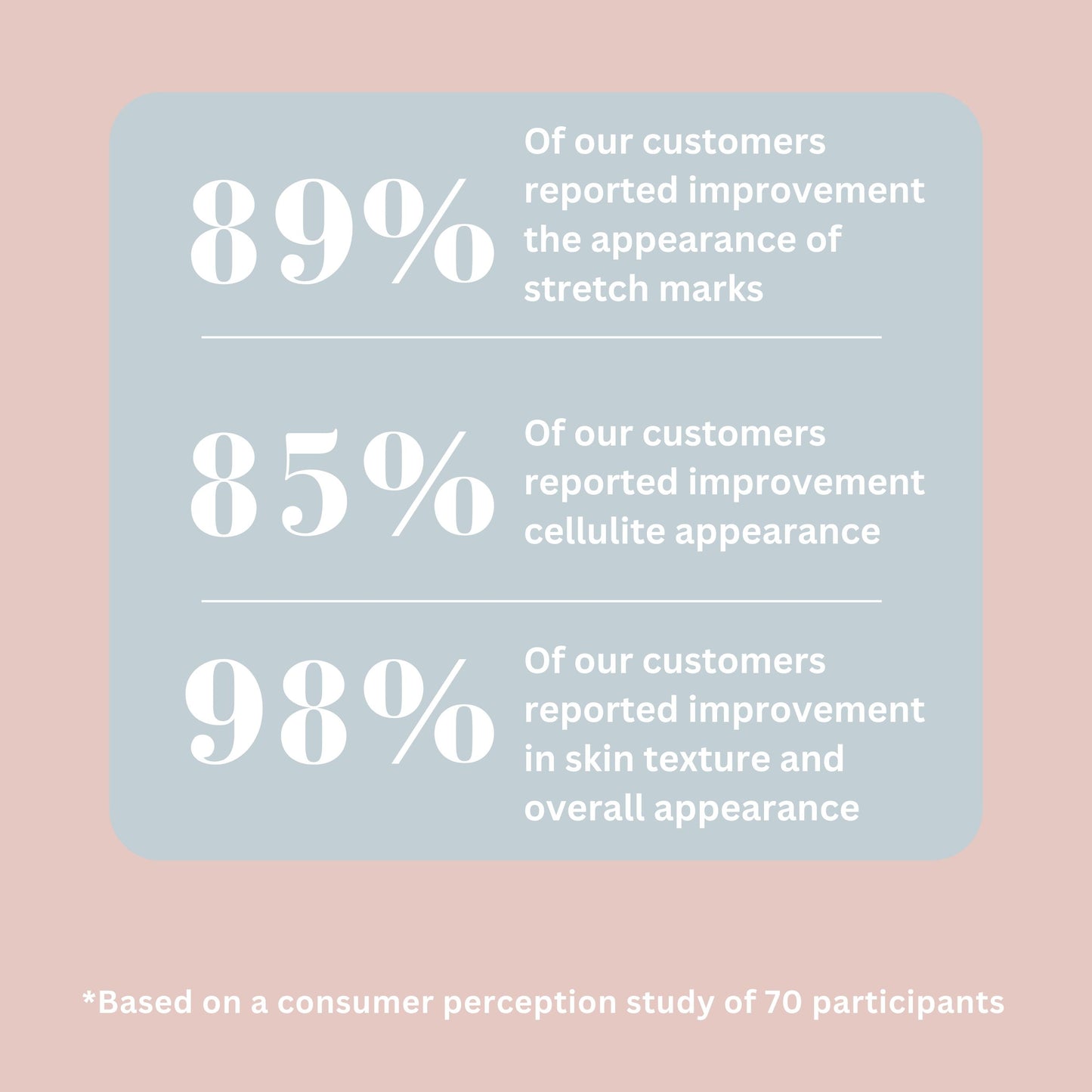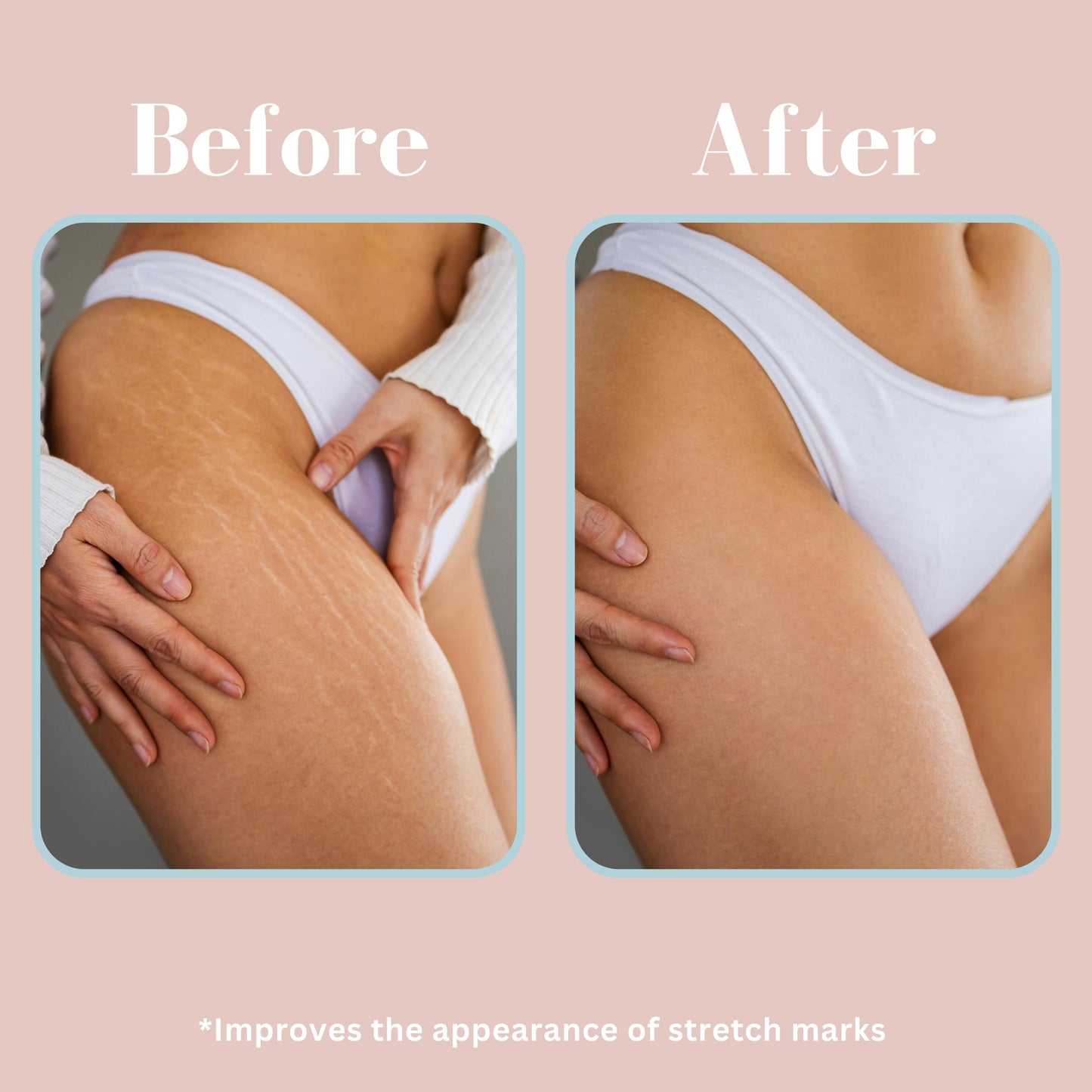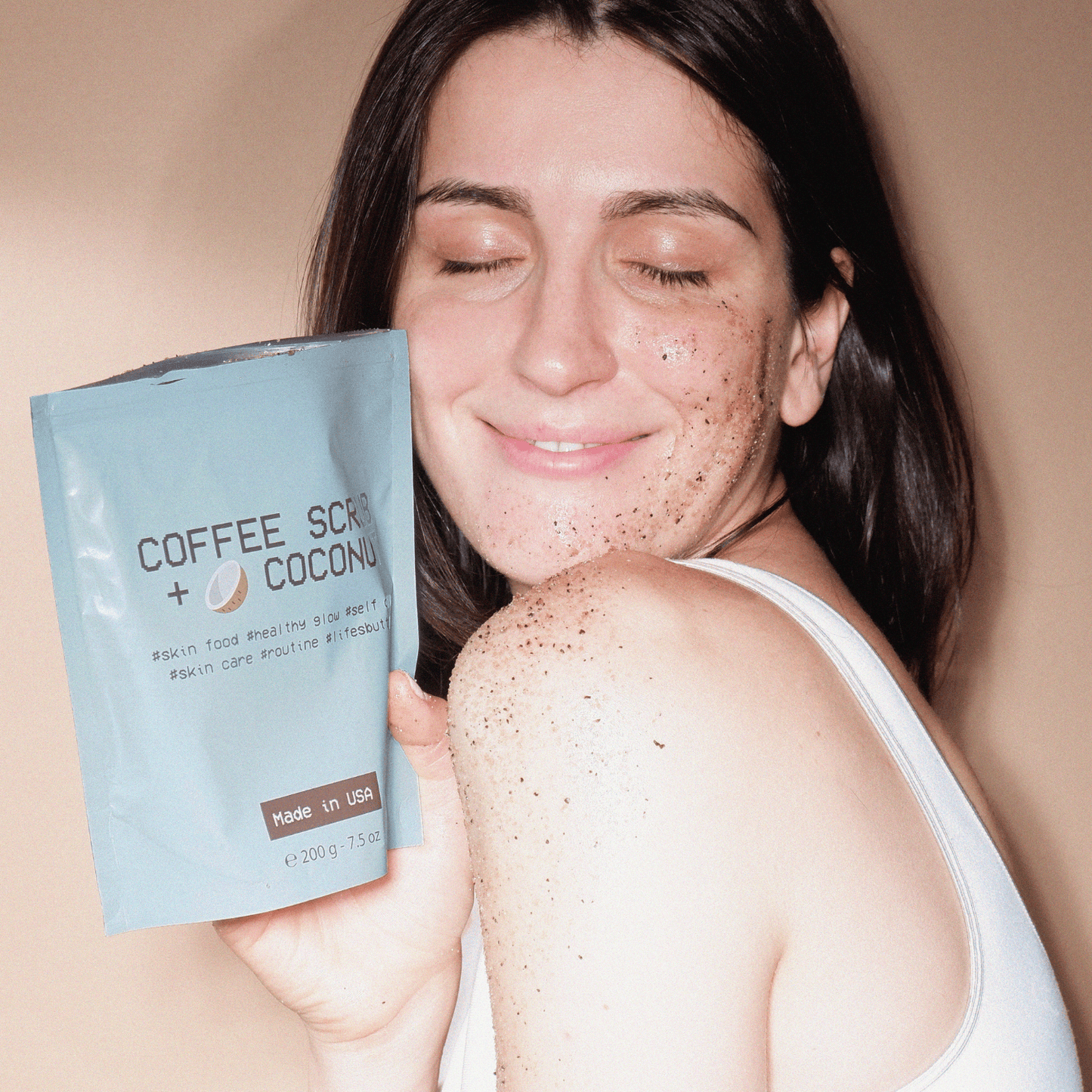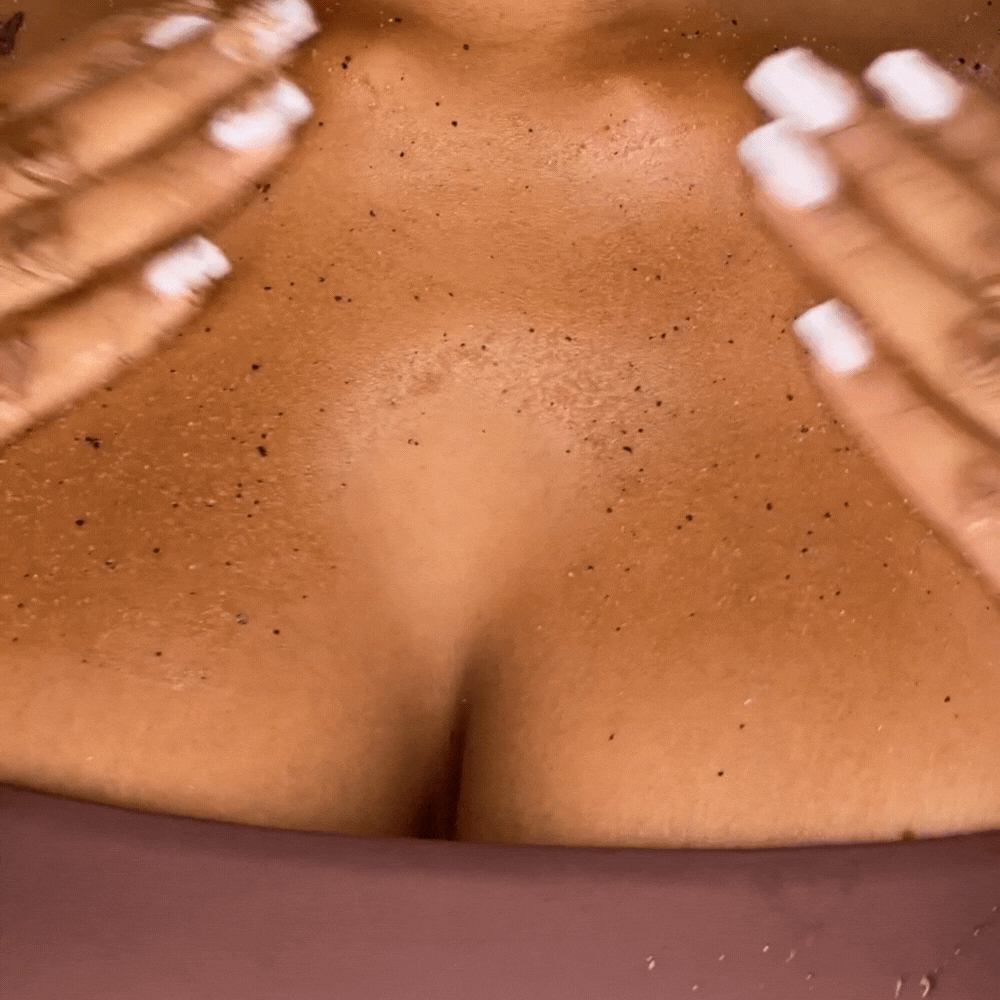 About the #Skinfood Coffee Scrub
Introducing our extraordinary #Skinfood Coffee Scrub with Coconut, a nourishing treat for your skin that combines the power of coffee with the enriching properties of coconut. Immerse yourself in a rejuvenating experience that will leave your skin feeling refreshed, renewed, and irresistibly smooth.
Our carefully crafted #Skinfood Coffee Scrub with Coconut is designed to provide your skin with a multitude of benefits. Let the remarkable advantages of this unique blend awaken your senses and transform your skincare routine.
Key Features and Benefits:
Exfoliation: The coffee grounds in our scrub act as gentle exfoliators, effectively removing dead skin cells and impurities. Experience a smoother, more radiant complexion as fresh, youthful skin is unveiled.
Cellulite Reduction: The natural caffeine content in coffee helps to stimulate blood circulation, aiding in the reduction of the appearance of cellulite. Regular use of our #Skinfood Coffee Scrub with Coconut promotes a smoother, firmer look, allowing you to embrace your skin with confidence.
Hydration and Nourishment: Coconut, known for its moisturizing properties, deeply hydrates and nourishes the skin. Experience the luxurious softness and enhanced texture as your skin absorbs the rich, natural emollients.
Antioxidant Boost: Coffee is a natural source of antioxidants, which help protect your skin against free radicals and environmental stressors. Our #Skinfood Coffee Scrub with Coconut delivers an antioxidant-rich blend, promoting a youthful, glowing complexion.
Aromatherapy Experience: Immerse your senses in the enticing aroma of freshly brewed coffee with a hint of coconut. The delightful scent creates a sensory experience that invigorates the mind and uplifts the spirit, making your self-care routine a truly indulgent treat.
Transform your skincare routine with our extraordinary #Skinfood Coffee Scrub with Coconut. Embrace the revitalizing benefits of coffee and the nourishing properties of coconut, and let your skin indulge in a luxurious sensory experience. Unlock a smoother, more radiant complexion and reveal the natural beauty that lies beneath. Elevate your self-care ritual and let your skin glow with health and vitality.
Full Ingredients List
Dead Sea Salt, Organic Fair Trade Kona Coffee, Organic Olive Oil, Organic Sweet Almond Oil, Organic Grape Seed Oil, Coffee Arabica Seed Oil, Organic Shea Butter
Active Ingredients
Dead Sea Salt

Rich with nutrients like magnesium, calcium, sulfur, and zin, Dead Sea salt has wonderful anti-fungal, antimicrobial, and antibacterial properties that help cleanse and detoxify the pores by driving out oils, dirt, and other impurities. This can help to eliminate acne, blackheads, and whiteheads.

Shea Butter

Shea butter is a skin superfood that comes from the seeds of the fruit of the Shea (Karite) tree. Some of its amazing benefits are: Reduces stretch marks, reduces skin inflammation, provides relief to itchy and peeling skin. Shea Butter may offer mild UV protection (up to SPF 6) and provides the skin with essential fatty acids and the nutrients necessary for collagen production.

Fair Trade Kona Coffee

Caffeine found in coffee scrubs improves blood circulation, may reduce the appearance of cellulite, and gives the skin a more even tone look. After exfoliating on a regular basis, you will notice the skin is able to absorb moisture more effectively.

Coffee Arabica Seed Oil

In addition to the information above, coffee also had anti-aging and calming benefits, and it is a great source of Vitamin B1, B3, and B5.

Sweet Almond Oil

Almond Oil is packed with Vitamin A, E, Omega -3 Fatty acids, and Zinc, which will benefit your skin by stimulating the production of new skin cells and reducing fine lines. These nutrients have antioxidant properties that may help prevent cell damage and help reduce ultraviolet (UV) damage to the skin c caused by the sun.

Coconut

Coconut oil boosts the production of collagen and encourages the regeneration of cells in your skin, additionally, coconut oil contains high levels of linoleic acid, an unsaturated omega-6 fatty acid, which can be used as an emollient and skin soother.